This week Derek, Richard, Eanna and Niall talks to Terry flanagan who checks a hungry tree, Brian mccann who tells us about a captive-born golden eagle and Ken Whelan about what salmon eyes tell us about their diet.
Derek spotted this swallow in Fairview Park, Dublin
First golden eagle born in captivity in Ireland
Last May we learned the big news that for the first time in Ireland, a rare golden eagle was born through artificial insemination. These are birds in captivity as opposed to those that were reintroduced into the wild here some 20 years ago. Brian mccann is the owner of Newgrange Falconry, the man who made it all possible.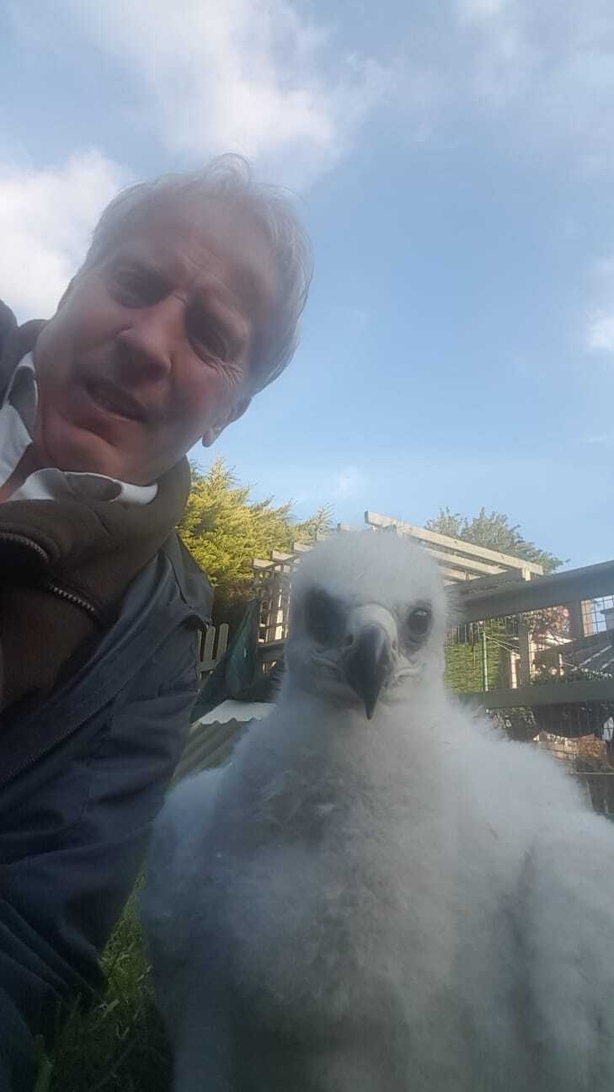 Brian and the Eagle Chick
The hungry tree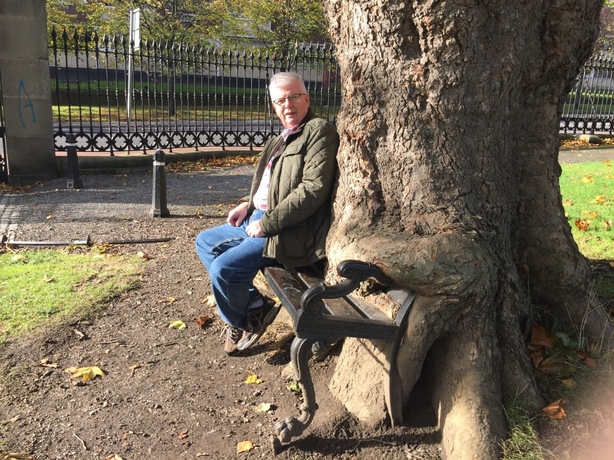 Terry Flanagan sitting on the bench
The Hungry Tree is a tree in the grounds of King's Inns in Dublin, Ireland. The 80-year-old plane tree became known to have partially consumed a nearby park bench. The tree was planted next to a cast iron bench dating from the early 1800s. Over the decades the tree has grown to encompass the bench and is said to "eat" the bench, hence the name of the tree.
The tree has been listed as one of the country's 'heritage trees' by the Tree Council of Ireland and it has been listed largely for its value as a curiosity and tourist attraction rather than for its age or rarity.
Terry flanagan visited the tree to find out more.
Zebrafish and blindness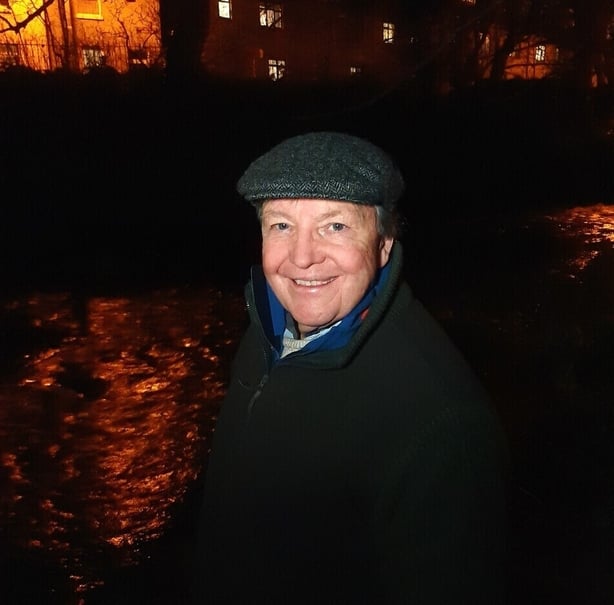 Fisheries scientist Dr Ken Whelan about what salmon eyes tell us about their diet and the sailfish being the fastest fish in the ocean.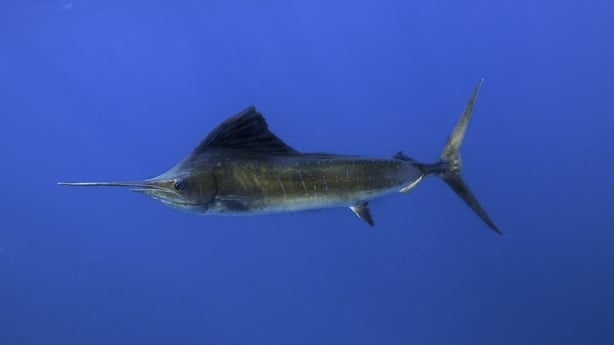 Atlantic sailboat swimming in blue water – Photo Getty
A message from Ken:
I have worked on various rivers and streams this week and am quite shocked at the level of pollution that is evident in some of our smaller streams. I would like to appeal to those who have these delicate little streams on their land to make sure they spread slurry and other animal droppings well away from the edges / banks of these streams / to follow the weather guidelines for propagation and consider installing solar water pumps / nasal pumps for livestock, rather than allowing livestock and other animals to access and pollute streams.
To those building our much needed homes: make sure proper wastewater treatment systems are in place before people move in and finally anyone with a septic tank please check it and make sure that it works correctly!